House - Sofia, Dragalevtsi Dragalevtci
| | | | |
| --- | --- | --- | --- |
| Property ID: 1134 | | | |
City:

Sofia

Quarter:

Dragalevtsi

Location:

Location

Type property:

House

Price:

2 000 €

Price, sq.m:

0 €/sq.m

Area:

360 sq.m

Net area:

0 sq.m

Floor:

Ground floor

Heating:

Yes



Description
Compass Property offers two houses in Dragalevtci!
The total size of the plot is 2300 square meters.
DISTRIBUTION:
1.Ground floor of 75 sq.m. which consists of two rooms / one for additional kitchen and second for fitness, they are windows to the garden / covered terakot.
Garage: To the ground floor there are two garages garage № 1 with area of 25 square meters and garage № 2 with 30 square meters.
The second garage is room for garden tools , with iron front door with an area of 10 square meters.
2.First floor 115 hp. m
Entrance hallway, staircase to the ground floor, guest toilet, kitchen, dining room, on the second level living room / three feet high on / from the living room leads to bedroom.
The bedroom is not raised flooring .
The living room has a height of 3.50 metra.Trapezariyata and living room in need of painting and flooring .
On the floor at the entrance to a separate small toilet gosti.
All doors in this house are solid wood izraboteni.Dogramata -pane, wood .
3.Second floor 60 sq.m.
Implanted staircase , hallway, three bedrooms, a bathroom and toilet, fully fitted with the lower tub, sink cabinet, is fitted toilet .
The rooms are painted , wooden wooden - new, it remains only to paint Duchamp .
Small villa 110 square meters.
Accessed by a separate door to the public and separate large iron gate for cars
Around the house is built area of 400 square meters , covered with concrete and lined with stone plochi. Parking for 5-6 cars.
There is a four pines , a few ornamental shrubs .
House of wooden panels with insulation wool double plaster and roof of wooden structure keremidi.Obshta area of 35 square meters
Next to it is a summer barbekyu.Sashtoto has covered an area of 30 square meters, on three sides closed , wooden roof structure with tiles, walls, bricks, lined with stone , solid stone sink .
FEATURES AND ADVANTAGES: There are also three cherries, a cherry , two apples, two nuts , two quinces, two pear, a plum, a total of 7 Pines, a spruce , 30 pc . ornamental shrubs , four pink hrasta.Zadniya yard is enclosed by a fence , as it has a vegetable garden that can be converted to a sports field .
They are located between Boyana Boyana, in close to Boyana two bus stops from Boyana and 5 of Dragalevtzi .
It is enclosed by a fence of bricks at a height 2.15 meters, tsokalat is clad with stone slabs. In the courtyard there are paths and parking areas , as they are concrete paths, covered with stone plochi.Ima a swimming pool , but the same is not finished / not lined / . Offer #: 923
For more information please call 0897 823 706 .
Feedback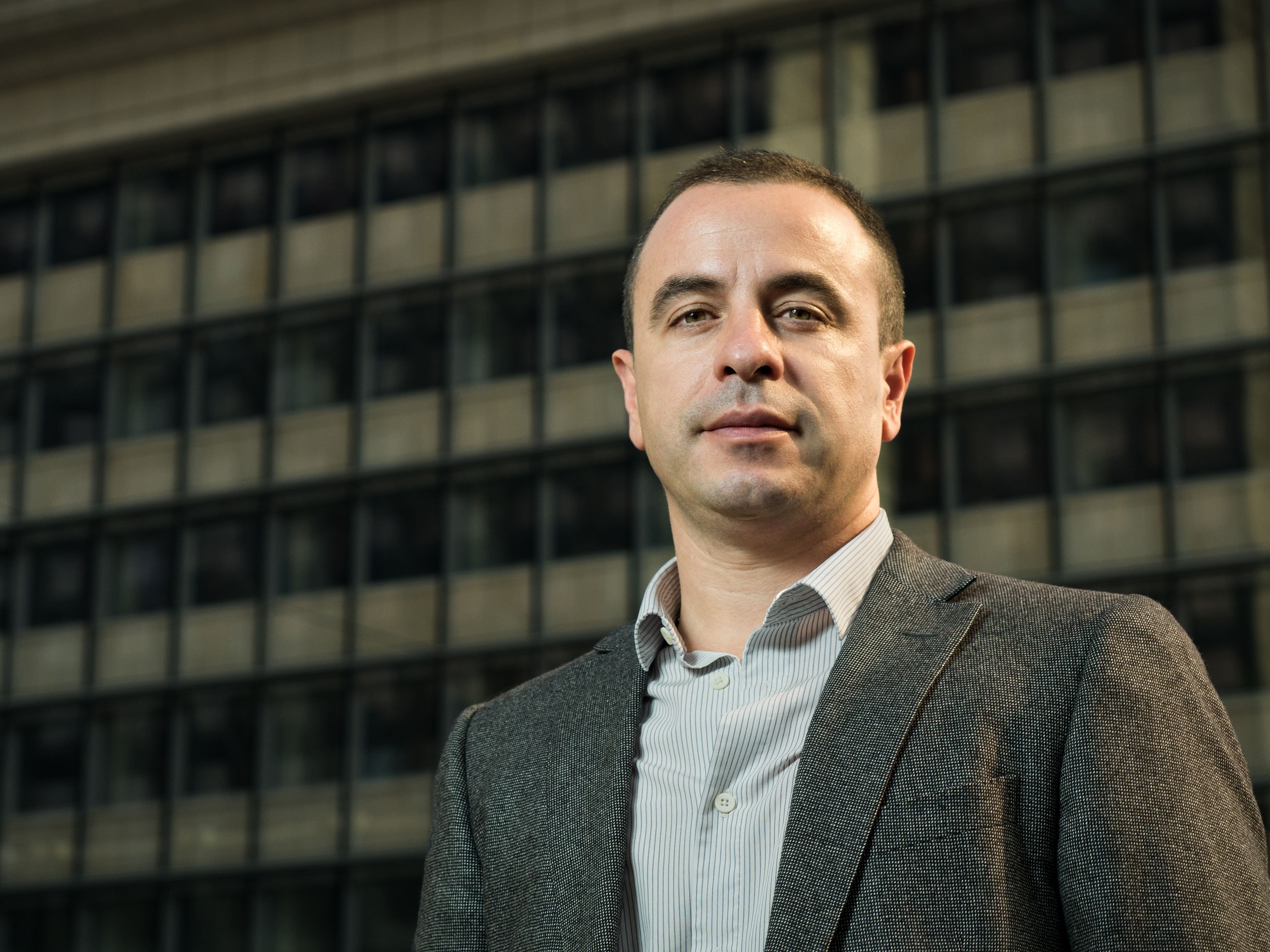 Contact: Danail Nakov
Telephone: +359 2 4168732, +359 2 9506158
Mob. phone: 0897823706
Address: Sofia, G.S.Rakovski str. 193A, floor 2, ap.5